Technologies
Technology
GN-Networks logistics has established PSstar Technology through which the company is currently developing an online Point of Sales (POS) system and Online POS system browser that will be used on our upcoming website, business services client site, as well as on other business services providers site that are part of our business affiliates. The online system, browser, as well as other POS software will allow our prospective business clients to offer Online Transaction Services (OTS) to their services and products customers.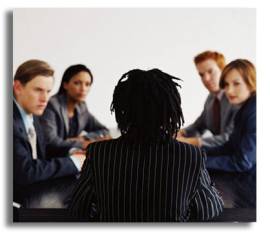 Software Development
GN-networks, through its affiliation with other Point Of sales Software developing companies, is providing fees paid license and no fees paid license online point of sales and online transaction services software applications to business customers that are interested in providing online transaction services to their customers. GN-Networks Software are developed and made available to customers as a PSstar brand name. The software is made available in series and versions with variety of upgrades made to each version and series.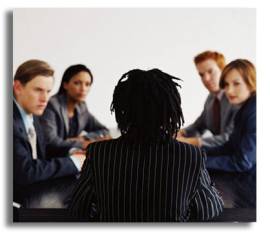 PS star Online services POS Browser.
GN-Network PSstar systems, works as an online browser to support various services provider centers POS system. The PSstar system, as an online browser for services centers pos, allows services consumers to browse through their services provider online centers for the services they needed and pre-plan their services as well as pre-settles the transaction and the payment arrangement that services providers needed prior to the delivery of the service (S) which customer as requested.